Make your sleep warm and fuzzy
Insomnia, the inability to fall sleep and stay asleep, usually tortures those who have irregular sleep-wake schedules or bear huge stress or even psychological diseases like depression. Women, in particular, are twice likely to have insomnia due to their milestones in life---pregnancy, the postpartum period and menopause. Hotmoon initiates unprecedented sleep therapy compounded of lights and sounds, improving sleep in a safe and natural way. We offer hundreds of sleep-inducing sounds to soothe your brain and nerves. We also offer rich color options of light to meet various needs. For instance, low warm-white light could strengthen people's sense of security; soft red light stimulates the generation of melatonin, an essential sleep-promoting hormone. Our exclusive sound-light therapy, as it were, could impress users with restful sleep experience 
What problem are we solving?
At Hotmoon, our passion is simple: to serve families and their little ones. That is why Hotmoon remains committed to helping those who are experiencing sleep difficulties due to stress, age, busy work, parenting life or Internet addiction.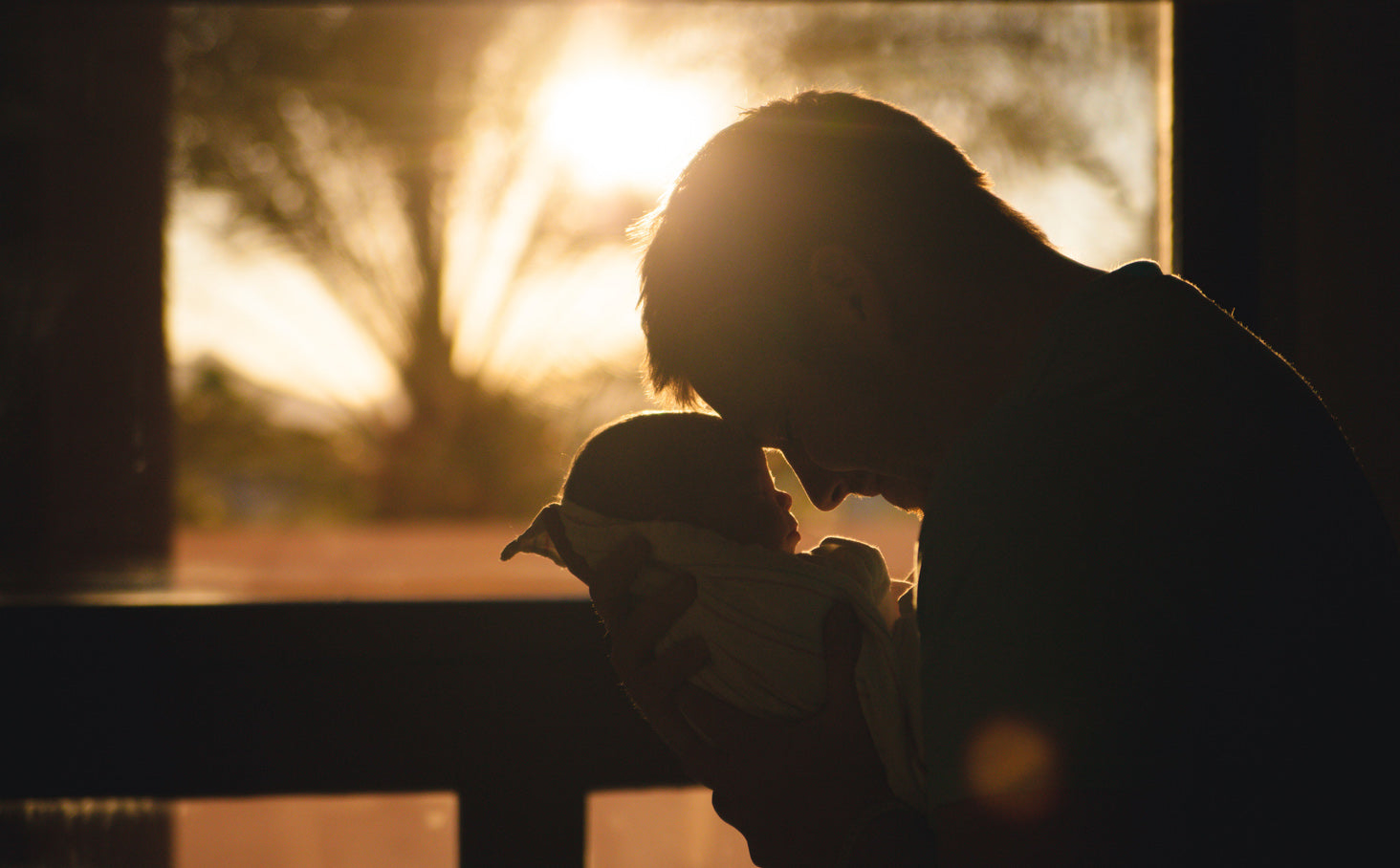 How did we get our start?
It starts with a fussy newborn and her physically tired and mentally exhausted parents. They have tried to calm their crying baby but nothing worked. Her father, a Cornell University graduate and former GE engineer, finally identified his baby slept better beside the fireplace of living room, with low warm-white light and crack of a fire sound. He realized the sleep therapy compounded of lights and sounds as the cure to newborns and even parents. But after scouring stores across the US for one easy-to-use bedside device compounded of lights and sounds, he came up empty-handed. That's when the idea for Hotmoon Lullight was born. 
What makes our products unique?
We worked with the professional studio to record and process the sounds such as the ocean, fire, and white noises. The popularity Lullight Classic created among parents is a testament to the restful sleep experience we provide to both baby and parents. Based on a large number of feedback from mothers and other adults with sleep problems, we deeply understand that the sleep problems faced by each individual are different. Combining the cutting-edge sleep study data and artificial intelligence, we will provide customized sleep solution according to individual needs through smart App (to be released).
Why do we love what we do?
Our team is composed of experienced engineers on sleep technology, LED lighting and consumer electronics with passion for helping people improve sleep problems. We can't wait to tap dance to work every morning as Hotmoon is being a trusted brand with many loyal followers.